Design can make or break a B2B SaaS.

When users stop using your product and a new competitor luring them away, it's often a design problem.
You needa designer with the motivation to solve complex challenges. You need someone you can lean on as a thought partnerrather than a doer who blindly follows everything you tell them.
I'm a self-taught UI/UX, and Product Designer specialised in B2B SaaS Product Design.
I'm currently designing products for Zomentum, MSP CRM Platform, in Bangalore. Previously Principal UX Designer at Jifflenow.
I create content on my YouTube channel, sharing insights into life as a professional designer alongside tutorials and advice on design tools and concepts.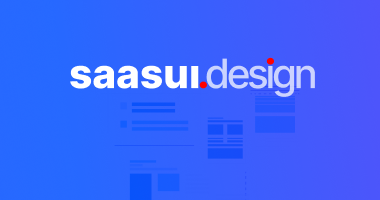 saasui.design is a hand-picked collection of the latest saas application's design patterns from saas products that emulate the best in class design.